Welcome to Lidkøb
Lidkøb is the biggest secondhand store in Copenhagen.
Visit us to find fashion, furniture, trinkets and toys for a phenomenal price, or book a stand to sell your own items secondhand.
Book your stand!
Contact us
Lidkøb is a hybrid between a flea market and a second hand store -
Book a stand today and earn money for your second hand items.

Lidkøb is an old Danish term for celebrating a good trade with drink.
You can celebrate your bargain hunt in Lidkøb with our organic coffee and delicious baked goods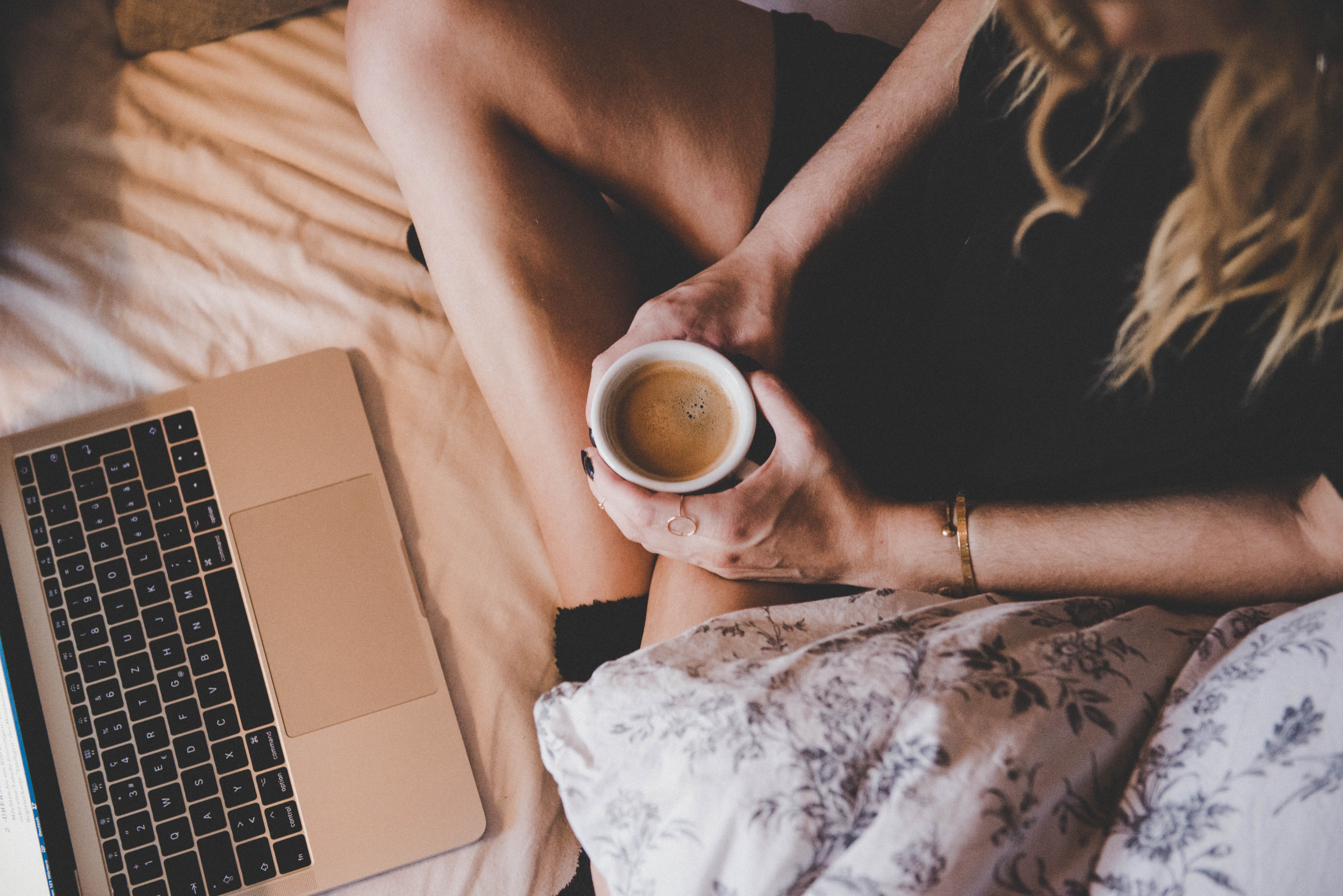 Go treasure hunting in Lidkøb and discover new items every day.
Find clothes and accessories for the whole family, toys for the little ones, decorative trinkets, practical necessities, books, furniture and so much more.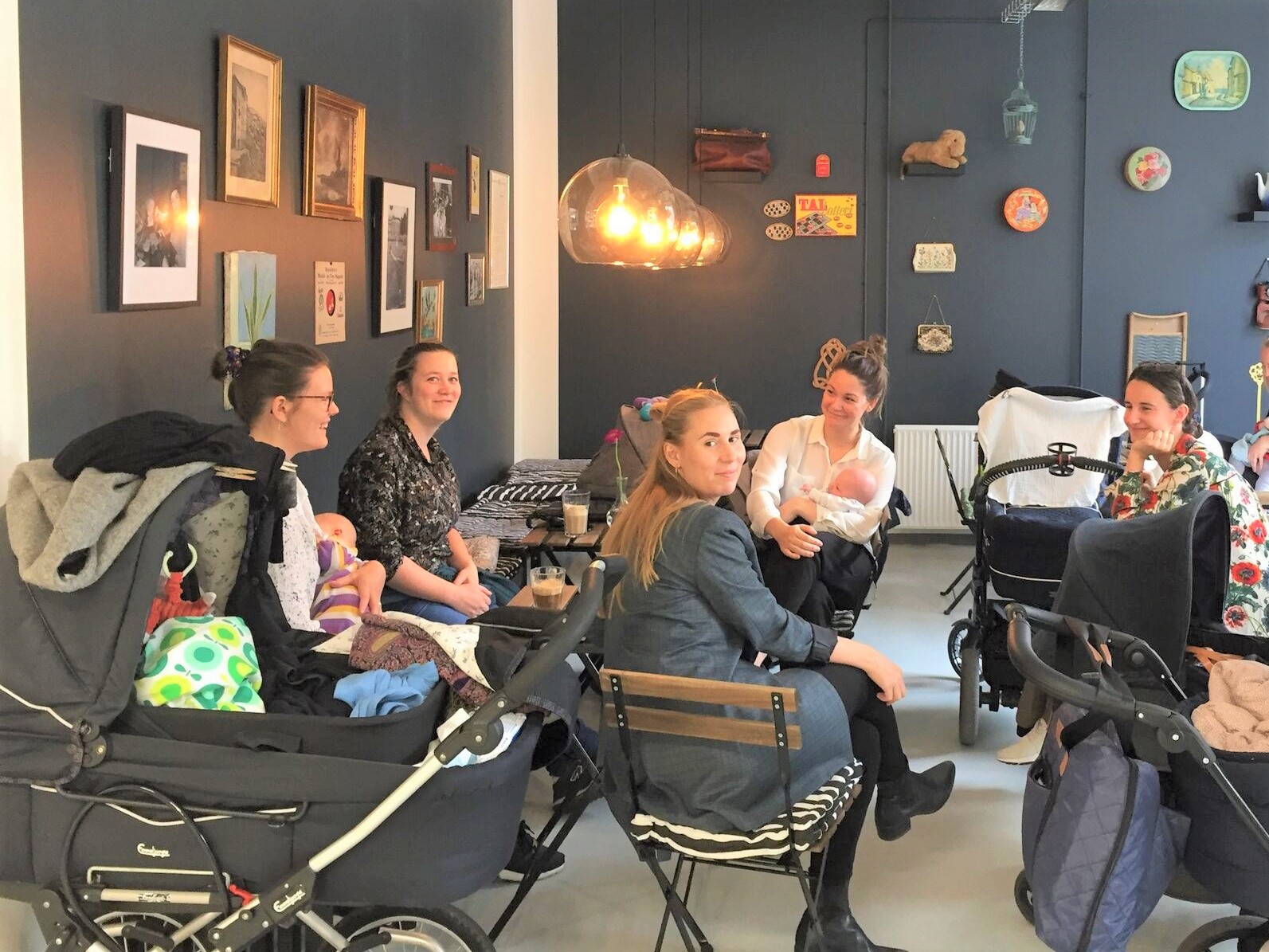 Sell your items second hand, fast and easy!
Sign up on Mit Lidkøb and register your items online. Each item should have a good description and price.
Your price tags will be printed at Lidkøb. Just attach them to your items and fill up your stand.
We take care of the sales! Keep track of what's been sold and how much you've earned by logging on to Mit Lidkøb. 
We transfer your earnings to your account twice per month. Our sales commission is 15% of your sales.
Get inspired by new arrivals & happy thrifters – find us on Instagram @lidkob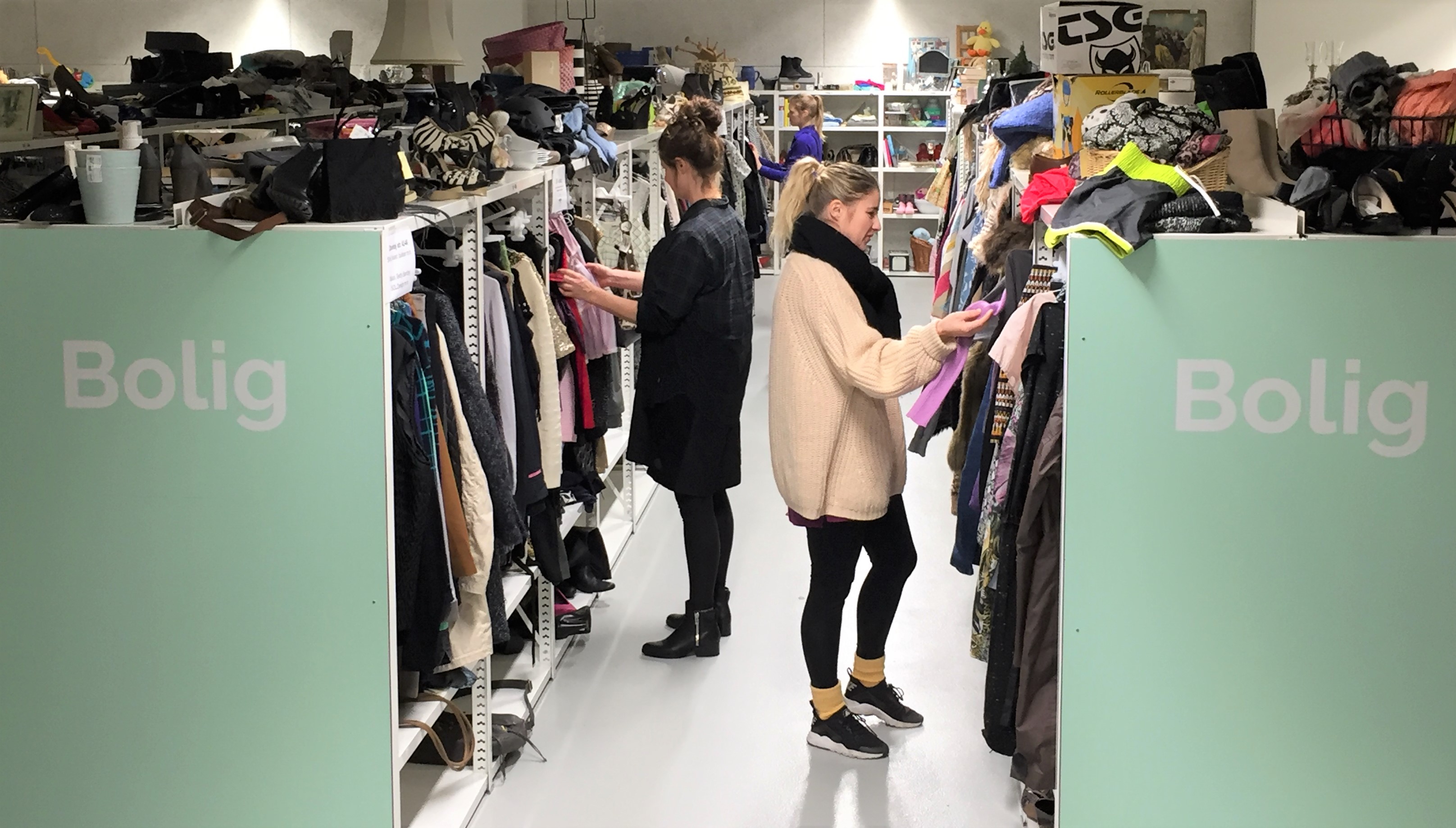 Østerbro
Strynøgade 7, 2100 København Ø
We are located 20 min from the center of Copenhagen, very close to Svanemøllen station. Check here how to arrive at Lidkøb Østerbro.
Opening hours
Appliccable for both stores
Weekdays: 10.00 – 18.00
Weekends: 10.00 – 17.00
Lidkøb Østerbro
Bus 1A from Kongens Nytorv towards Klampenborg or Hellerup St (stop at Jagtvej st.)
S-train line B towards Hillerod st. (stop at Svanemøllen st.)